Some of our favorites
Hickenbottom® Wellness provides products that help create an atmosphere for living well and promote clean conditions for medical or residential environments. We strive to curate product offerings for your family or institution that are as safe and natural as possible while being innovative and effective.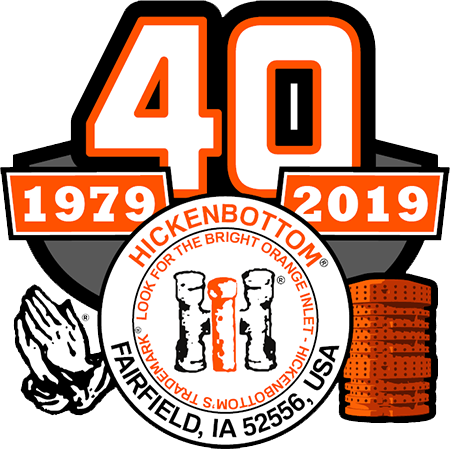 Founded in 1979 as a manufacturer of agricultural inlet systems, Hickenbottom® Inc. has grown from a seedling, tiling, and land improvement company into a multifaceted corporation featuring its cornerstone bright orange inlet systems and expanding subsidiary companies that include wide ranges of wellness, office, and supply products.